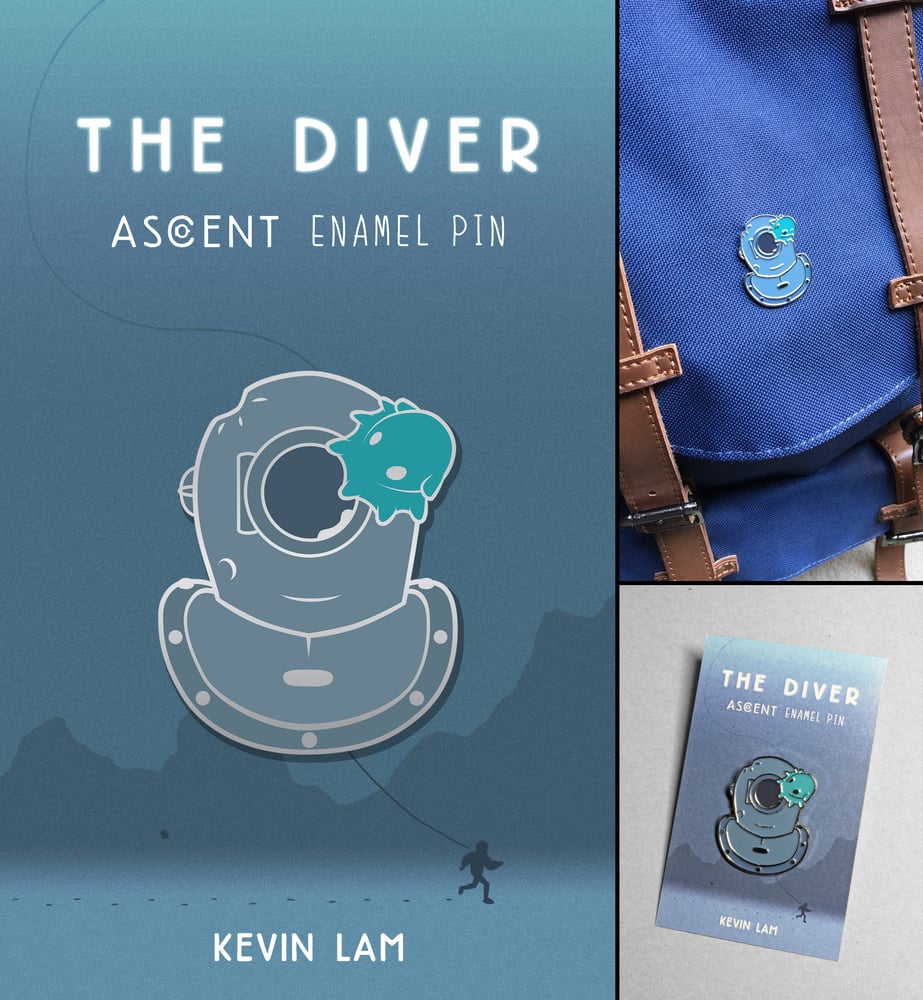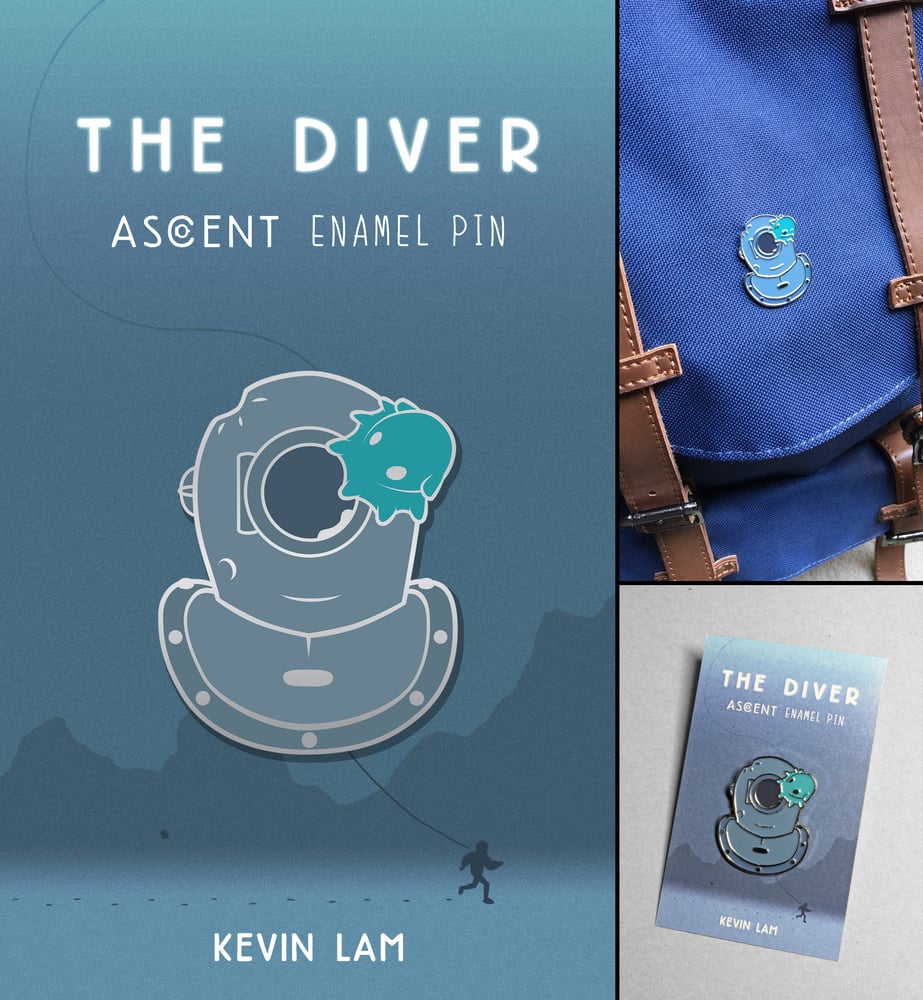 The Diver Enamel Pin
$10.00
Hey you. I like your bag. But you know what would make your bag even spiffier? An enamel pin of a diver helmet!!
- 1.25"
- Soft enamel pin
- Lots of fun
Each pin backing is numbered out of 100.
This is a limited edition product, so once sold out, they will not be reprinted.